09
Jan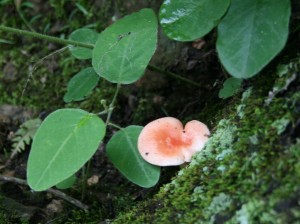 I kept to our budget, clumsy as I may have been.
Without couponing I managed to have just over $3 left from our household budget.  Having cash really helped me to not spend more money than I planned to.  I was even able to put together a small gift for a friend who had a baby Thursday evening.
Next week I will need to be a little more cautious about where the budget goes.  My plan is to get back into couponing and see if we can't eat from the pantry next week.  We'll see how well that works out.