28
Sep
Wow, has it really been a year since Tony created this site for me!  Where has the year gone…  So much has happened, but here are a few of the highlights.
We've had good times,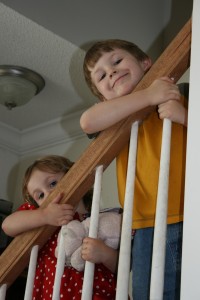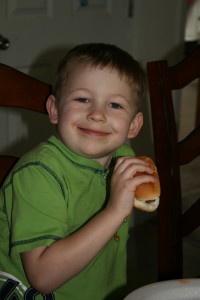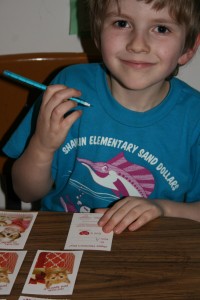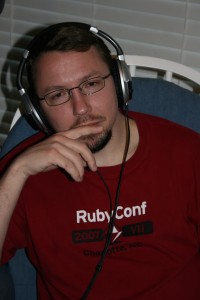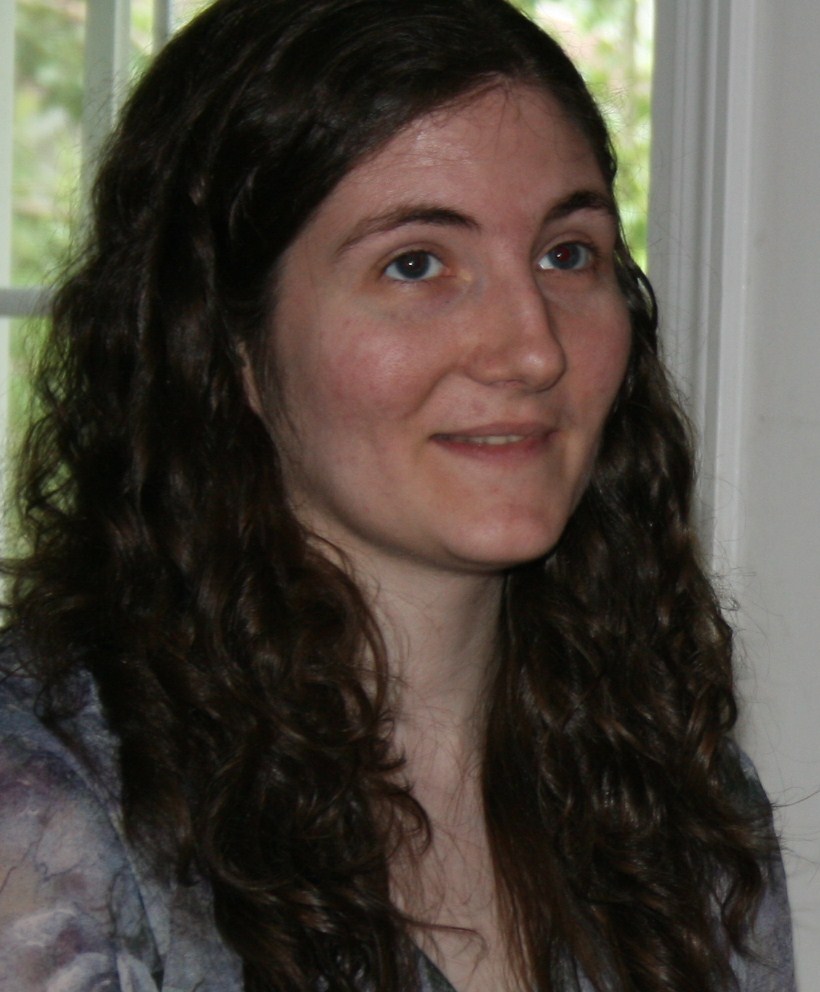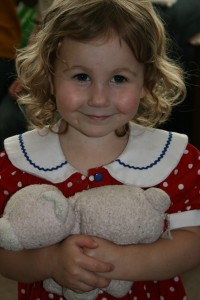 And rest.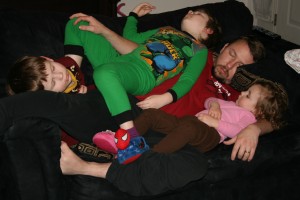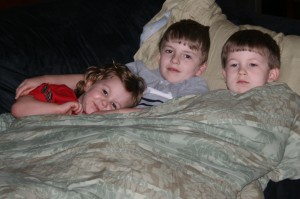 We've goofed off,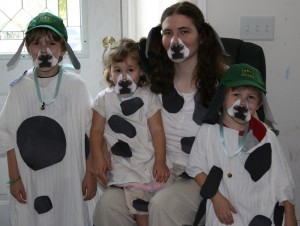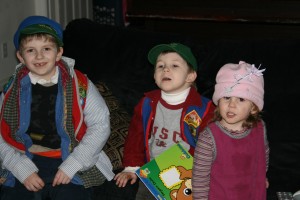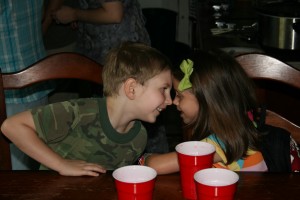 And enjoyed guests.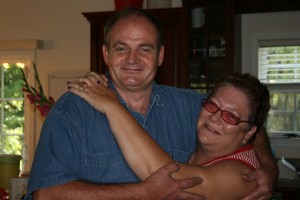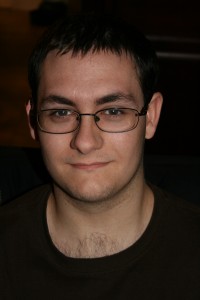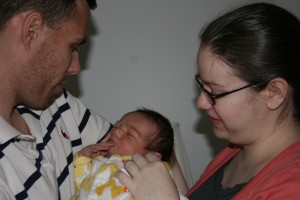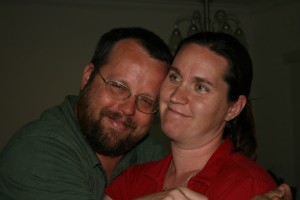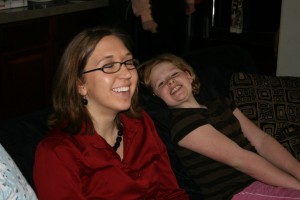 Over all we've been very blessed!
I love you, Tony.